Employers are seeking a dedicated, highly skilled and diverse workforce. Apprenticeships offer personalized and hands-on career opportunities. Apprentices earn a competitive wage as they master skills and earn nationally recognized credentials.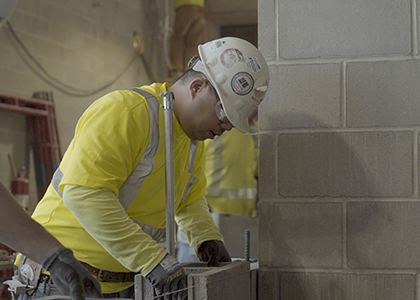 Chue turned his natural strengths into a great career.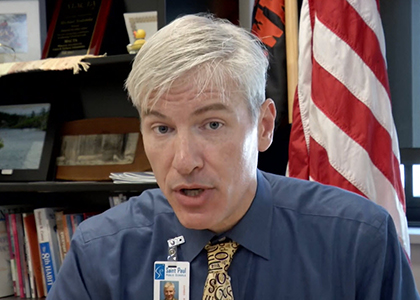 Registered apprenticeship - your path to a meaningful career.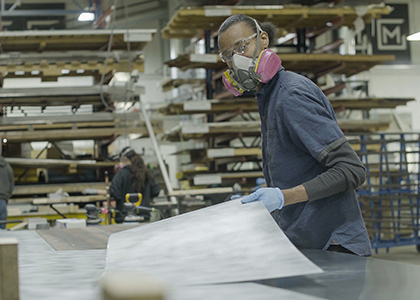 Dionte found opportunity and a job he loves.