Apprenticeship Works newsletter
View the fall edition of the Apprenticeship Works newsletter.
In this edition:
Attend a National Apprenticeship Week event

Apprenticeship Advisory Board welcomes new member

Labor Education Advancement Program (LEAP) grant recipients announced

Registered Apprenticeship 101 webinar is Nov. 14

Child Care Aware of Minnesota launches two-year registered apprenticeship program

Finishing Trades strive for diversity, expand technology training with high schoolers

Carpenters excel in building broad skills

And more. View the new edition here.
About Apprenticeship Works
Apprenticeship Works is a quarterly publication of Apprenticeship Minnesota. Its purpose is to inform those interested in apprenticeship about the purpose, plans and progress of Apprenticeship Minnesota at the Department of Labor and Industry. Subscribers will receive an email each quarter when a new edition is available online. They will also receive periodic updates about apprenticeship activities and educational opportunities.
View previous editions of Apprenticeship Works.
Learn more about apprenticeship in Minnesota.
Subscribe
Subscribe to receive the Apprenticeship Works newsletter.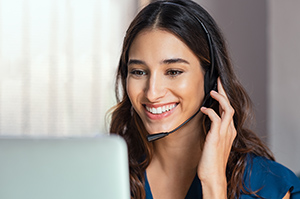 Questions about apprenticeship?