Apprenticeship Works newsletter
View the winter edition of the Apprenticeship Works newsletter.
In this edition:
Webinar for CTE teachers and school counselors is Feb. 15

New technology will streamline processes

Frauly retiring from Apprenticeship Minnesota

National Apprenticeship Week recap

Apprenticeship helps Rob Reed find his way forward

Pile driver program provides access to in-demand skills for those seeking careers

Construct Tomorrow events scheduled for 2023

Building Strong Communities session begins Feb. 13

And more. View the new edition here.
About Apprenticeship Works
Apprenticeship Works is a quarterly publication of Apprenticeship Minnesota. Its purpose is to inform those interested in apprenticeship about the purpose, plans and progress of Apprenticeship Minnesota at the Department of Labor and Industry. Subscribers will receive an email each quarter when a new edition is available online. They will also receive periodic updates about apprenticeship activities and educational opportunities.
View previous editions of Apprenticeship Works.
Learn more about apprenticeship in Minnesota.
Subscribe
Subscribe to receive the Apprenticeship Works newsletter.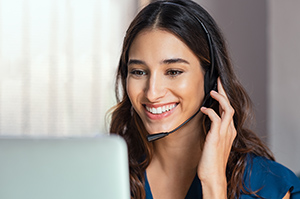 Questions about apprenticeship?