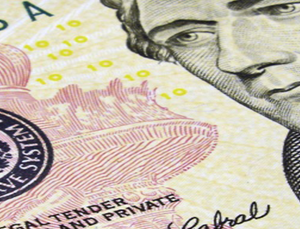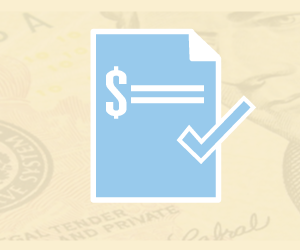 View information about a previously submitted invoice payment. Have your confirmation number and email address ready.
Tip:  On the Payment Center webpage (linked), click "Find a Payment" in the upper right corner. There's no need to enter a "User ID" or "Password" in the main window.

Tip:  The U.S. Bank website is case-sensitive, so be sure to use uppercase letters as needed in the confirmation number.
Permit, plan review fees
Once notified by email, you have 10 days to pay additional fees through your online (iMS) permit account. If you haven't created an account yet, learn how here. The permit system will direct you to U.S. Bank to make a payment. You can use your existing U.S. Bank account, create a new account or pay without registering.

After 10 days, an invoice will be mailed to you and the payment may be made through U.S. Bank. You can use an existing U.S. Bank payment account, create a new account or continue as a guest to make a payment.
Tips for if your invoice number does not work:
The Minnesota Department of Labor and Industry's (DLI's) invoice numbers often have an uppercase letter "i" or "x" at the end. Make sure you've entered the correct letter.

The invoice is not found online yet. It needs to be at least four business days after the invoice date or it has already been paid.
​​​​​Our commitment to data security
We have appropriate security measures in place to protect against the loss, or misuse or alteration of information that we have collected from you so that you can feel comfortable and secure when making an online transaction.
Our website uses Secure Sockets Layering (SSL) to encrypt your personal credit information, including your credit card number, before it travels over the Internet. SSL technology is the industry standard for secure online transactions.