Women in Construction Week
March 5 to 11, 2023, was Women in Construction Week. Read the proclamation from Gov. Tim Walz.
Apprenticeship builds business
Investing in your employees is an investment in your bottom line. Customize your employee training to develop a highly skilled and diverse workforce that fits your company's needs.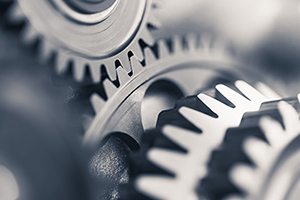 Build a motivated, highly skilled workforce.
Customize your program to fit your company needs.
Improve employee recruitment and retention.
Occupations with apprenticeship training programs
Industries that benefit from apprenticeship:
A smarter way to build your workforce
See an apprenticeship program in action.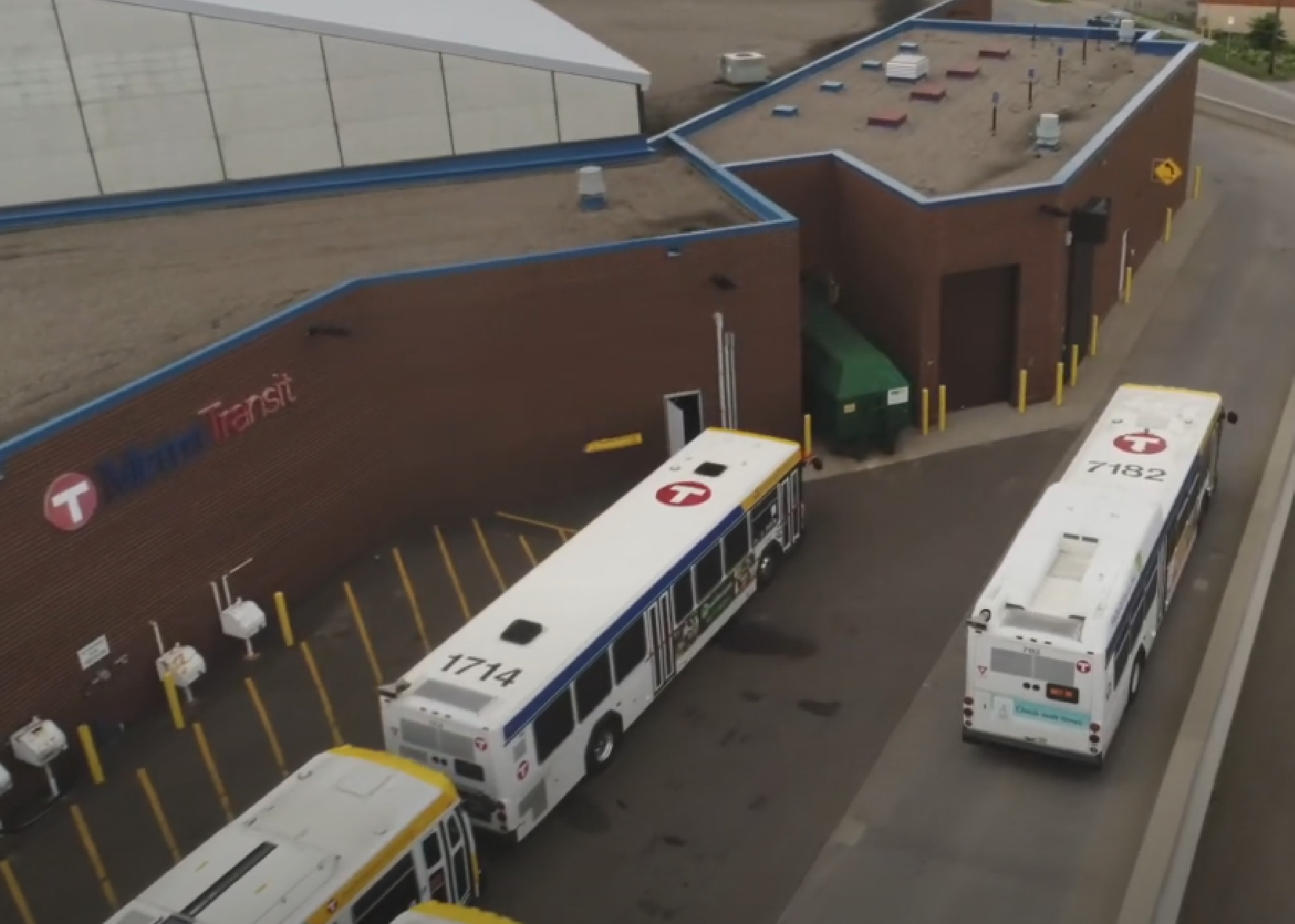 Give your employees the skills they need.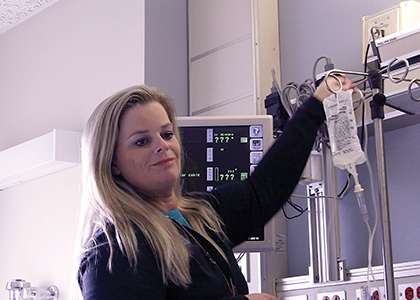 Apprenticeship works for health care.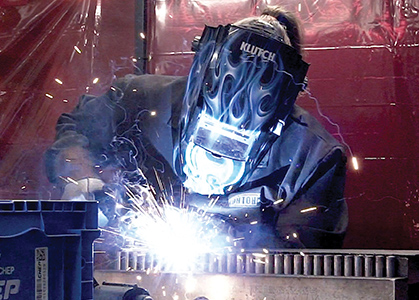 Apprenticeship works for manufacturing.