Women in Construction Week
March 5 to 11, 2023, was Women in Construction Week. Read the proclamation from Gov. Tim Walz.
Apprenticeship. Your path to success.
Customized and hands-on, apprenticeships allow you to learn and earn. Your wages increase as you master job-specific skills through classroom and on-the-job training. Apprenticeships offer rewarding careers and flexible work/life balance. To obtain an apprenticeship, apply directly to the employer's personnel or hiring office using this comprehensive sponsor directory. DLI is available for questions and support, but does not supply apprenticeship jobs directly.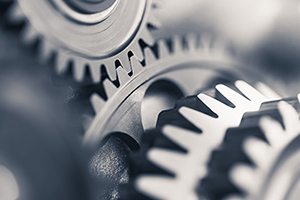 Benefits of being an apprentice
Earn a good wage and improve job security.
Classroom training.
Master job-specific skills.
Real apprentices doing what they love.
Find out why apprenticeship can be a smart choice for getting ahead.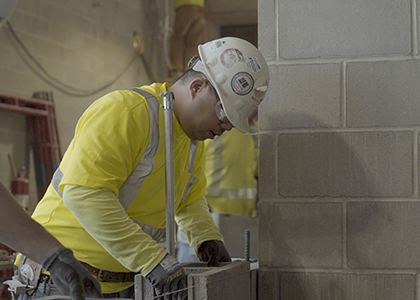 Chue turned his natural strengths into a great career.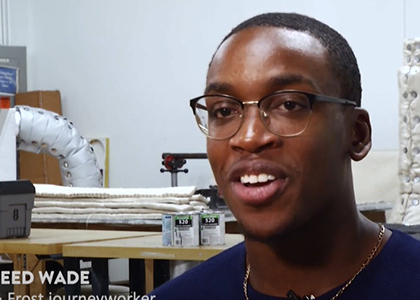 Choose a construction career through registered apprenticeship.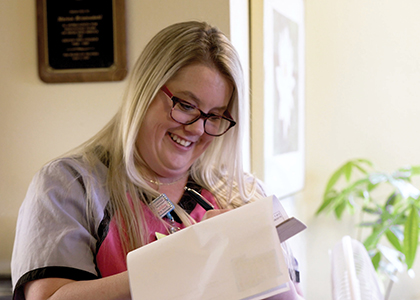 Apprenticeship works for health care.
Interested in becoming an apprentice?
Apprenticeship Minnesota can provide information about the 100+ occupations that offer
apprenticeships in Minnesota and refer you to employers in your geographical area that may have
openings. Application procedures vary widely depending on the occupation and geographical
location you select and can be competitive.
Here is how you can prepare...
Get ready. You will need a high school diploma or GED to meet basic apprenticeship entrance
requirements.
Find a trade that suits you. Assessing your skills, interests and the kind of lifestyle you want takes
time and effort, but it's important. Talk to a career or guidance counselor or give us a call to discuss
available fields.
See what's out there. View the online Program Directory for a listing of options and contacts in
your county. Or give us a call. When you see something of interest, apply directly to the employer's
personnel or hiring office. Finding an apprenticeship is very similar to a typical job search - the more
work you put into it, the more opportunities you will find.