Research and Data Analytics
Research and Data Analytics delivers quality information about workplace safety and health to help inform public policy and administration of the workers' compensation program.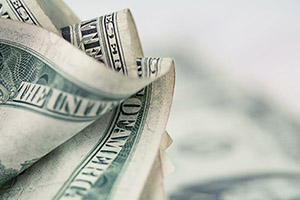 This series of occasional reports describes trends in Minnesota's population of hourly minimum-wage workers since 1997 and presents characteristics of these workers.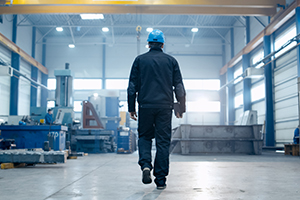 This annual report analyzes data to examine the size and cost of Minnesota's workers' compensation system and provides a foundation for further consideration.