Employers are seeking a dedicated, highly skilled and diverse workforce. Apprenticeships offer personalized and hands-on career opportunities. Apprentices earn a competitive wage as they master skills and earn nationally recognized credentials.
Register:  Feb. 15, 2023, career and technical education (CTE) webinar
Join us from 3 to 4:30 p.m. on Feb. 15, 2023, for a free apprenticeship webinar tailored for CTE teachers and high school counselors. Learn about registered apprenticeship programs and the training offered in more than 300 different occupations across Minnesota. Register here to attend the webinar.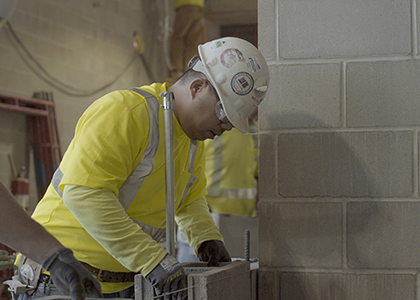 Chue turned his natural strengths into a great career.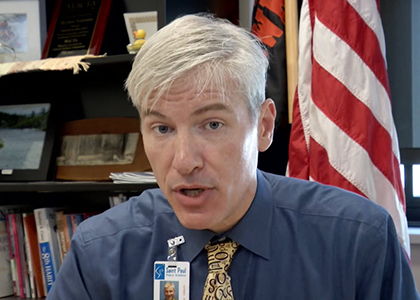 Registered apprenticeship - your path to a meaningful career.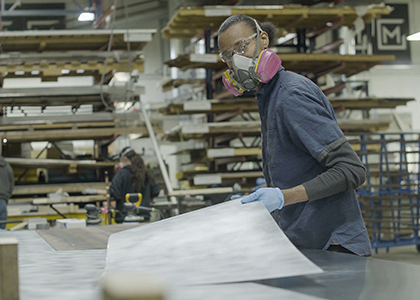 Dionte found opportunity and a job he loves.