Apprenticeship builds business
Investing in your employees is an investment in your bottom line. Customize your employee training to develop a highly skilled and diverse workforce that fits your company's needs.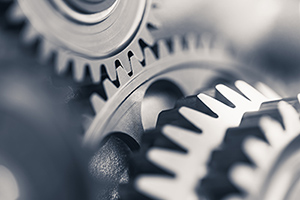 Build a motivated, highly skilled workforce.
Customize your program to fit your company needs.
Improve employee recruitment and retention.
Occupations with apprenticeship training programs
Industries that benefit from apprenticeship:
A smarter way to build your workforce
See an apprenticeship program in action.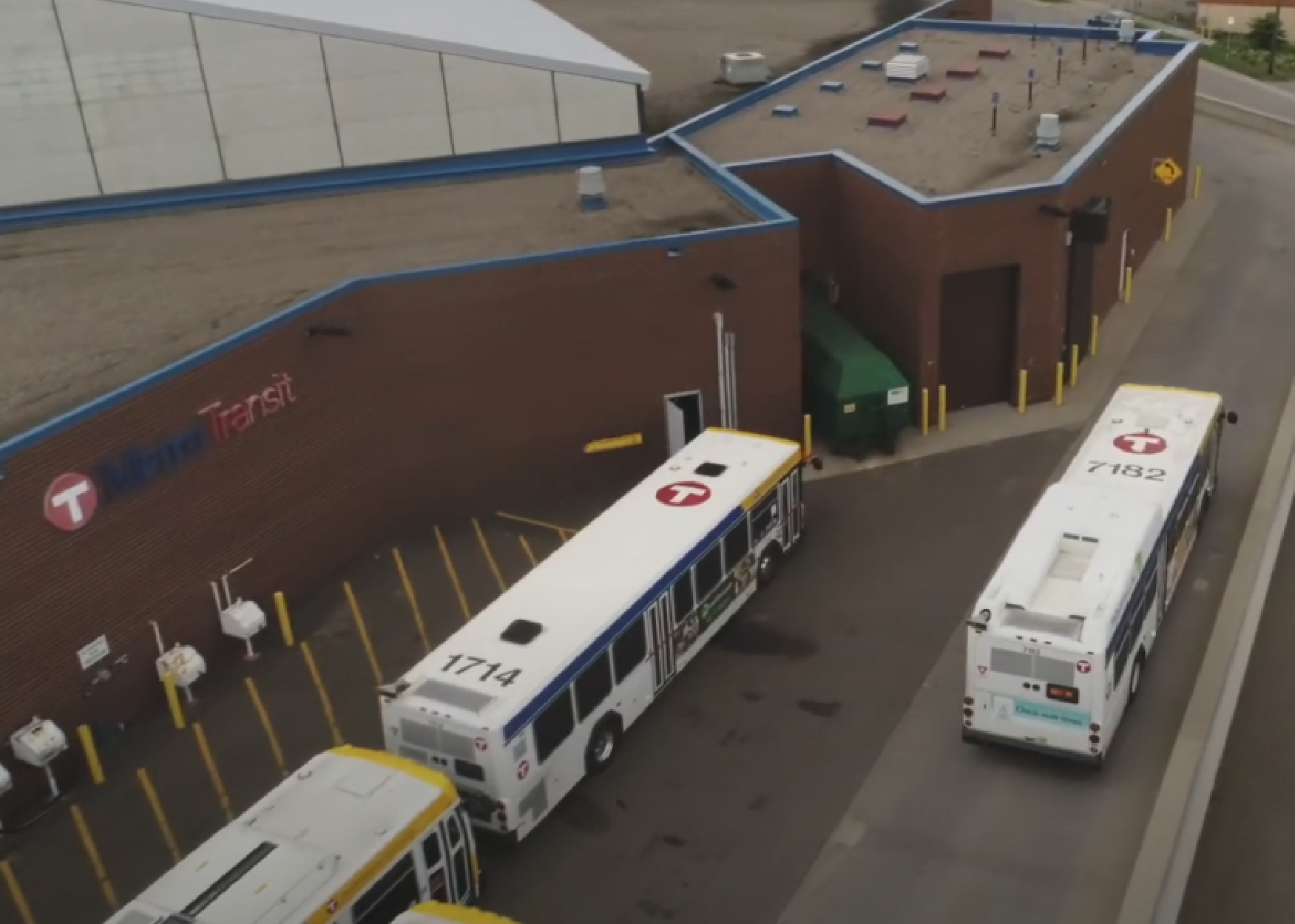 Give your employees the skills they need.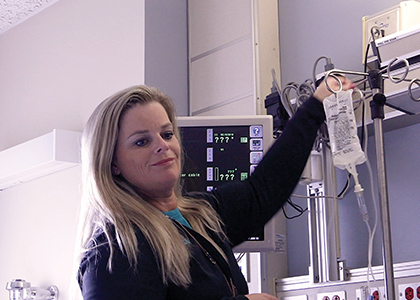 Apprenticeship works for health care.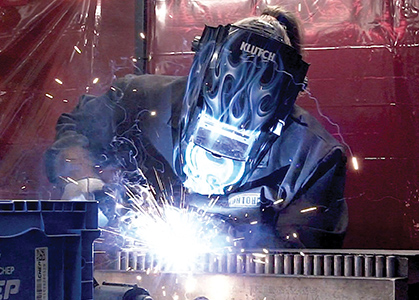 Apprenticeship works for manufacturing.
Grants available through the Minnesota Apprenticeship Initiative (MAI)
MAI offers grants to assist employers with costs associated with developing apprenticeship programs. Employers can receive up to $5,000 for each apprentice to help cover costs including apprenticeship-related supplies, materials, instruction and infrastructure.
The goal of MAI is to help employers develop apprenticeship programs to recruit, train and retrain new apprentices in the industries of:
advanced manufacturing

agriculture

health care services

information technology

transportation