Building Official Limited course update
Building official training classes scheduled for June have been canceled and will be rescheduled at a later date.
---
To become certified as a Minnesota building official you must meet the requirements of Minnesota Rule 1301.0300 and pass a written exam. Applicants who qualify for certification as a building official-limited or accessibility specialist must also attend a training course.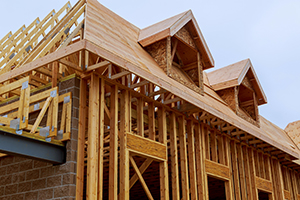 Register for our online seminar that addresses code amendments to the 2018 International Residential Code. Learn more.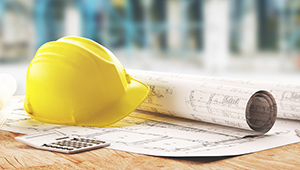 Building Official Training Grant