We help homeowners ensure the construction industry professional they have hired is licensed, and if something goes wrong, investigate complaints. Homeowners can request electrical permits through our website for work on their own property.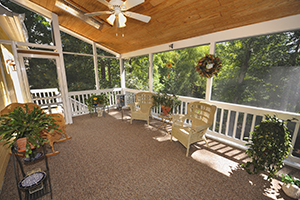 View handouts for homeowners about asphalt shingle re-roofing, requirements for building a garage and important building code details about adding a porch to a home.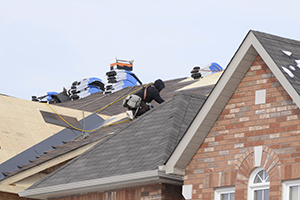 Insurance deductible rebates are illegal
Contractors may not offer to pay or rebate insurance deductibles for roof repair. Additionally, homeowners may cancel any contract for roofing work if their insurance company denies the claim. View more here. Questions? Contact us at dli.contractor@state.mn.us or 651-284-5069.