Office of Combative Sports
The Office of Combative Sports ensures Minnesota's combative sporting events are conducted in a manner that minimizes injuries and ensures fair competition.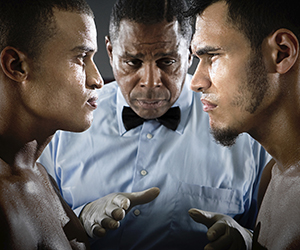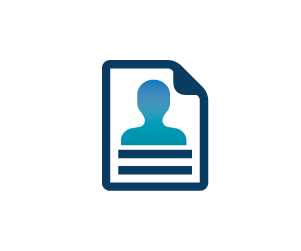 You can apply for a license online or complete a paper application and send it via e-mail, U.S. mail or fax. If you choose to apply for a license online, you must make an online payment at the end of the process. If no payment is made, the application will not be submitted to our office.