Minnesota's minimum-wage rate changes Jan. 1, 2019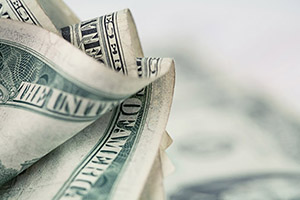 Minnesota's minimum-wage rates will be adjusted for inflation beginning Jan. 1, 2019, to $9.86 an hour for large employers and $8.04 an hour for other state minimum wages.
Required poster updated, available
Due to the coming minimum-wage change, the Minnesota Department of Labor and Industry (DLI) has added an updated minimum-wage poster on its mandatory workplace posters page at www.dli.mn.gov/about-department/workplace-posters. The current minimum-wage rate poster is online as well.
DLI's three other workplace posters – covering age discrimination, safety and health protection on the job and workers' compensation – are available also.
The revised poster pack can be printed from www.dli.mn.gov/sites/default/files/pdf/mn_poster_pack.pdf.
More information about Minnesota's minimum-wage rates is available at www.dli.mn.gov/business/employment-practices/minimum-wage-minnesota.